Christmas comes early for OSX users, OS X Mavericks comes out today at the low low price of free 99.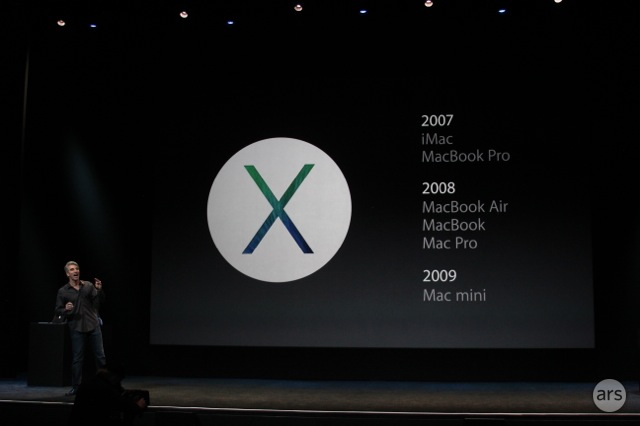 Hang ten and get gnarly, dudes. OS X 10.9 Mavericks is here. Named for a no-doubt-totally-tubular surf spot in California, the latest Apple desktop operating system will be thundering our way today. Like Lion and Mountain Lion before it, it will be available in the Mac App Store. Upgraders can download the software for no cost.
The release was announced as part of Apple's October 22 press event at the Yerba Buena Center for the Arts in San Francisco, CA. The new operating system brings a lot of under the hood changes, including finally fixing OS X multi-monitor support. Another hotly anticipated feature is Finder Tabs, which takes a page from tabbed Web browser behavior and should allow more flexibility when managing files. Visually, the new operating system has banished some of the more despised skeuomorphic elements that have over time crept onto the desktop. Apple's PR images show that things like iCal's leather stitching have been excised, leaving many applications less "touchable" but also less visually cluttered.
via OS X Mavericks comes out today—and it's free | Ars Technica.